Slide
Transform your concrete. Complete your space!
Epoxy coatings & concrete polishing for beautifully finished concrete floors.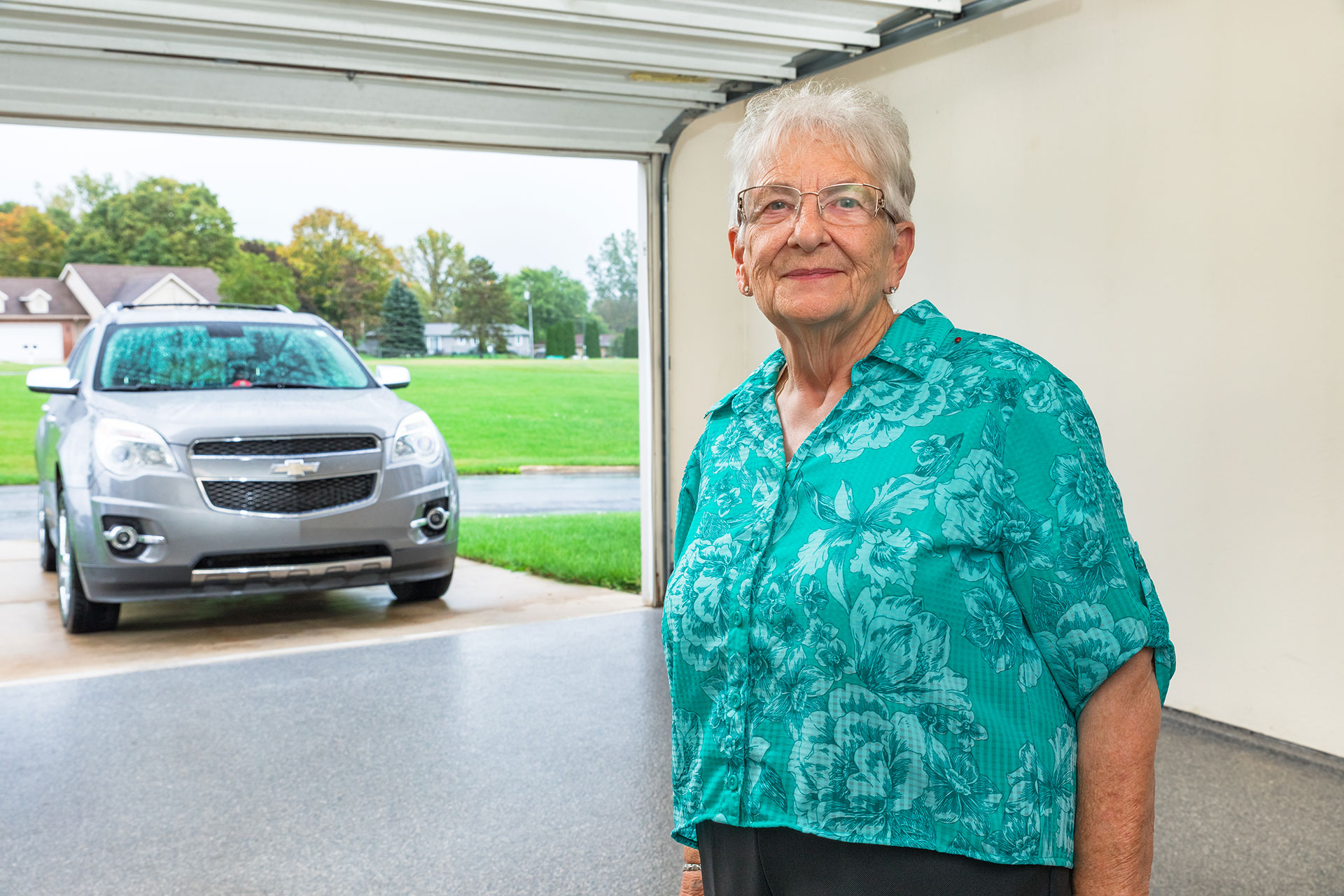 Modern Styles
Expert Installation
Love Your Floor!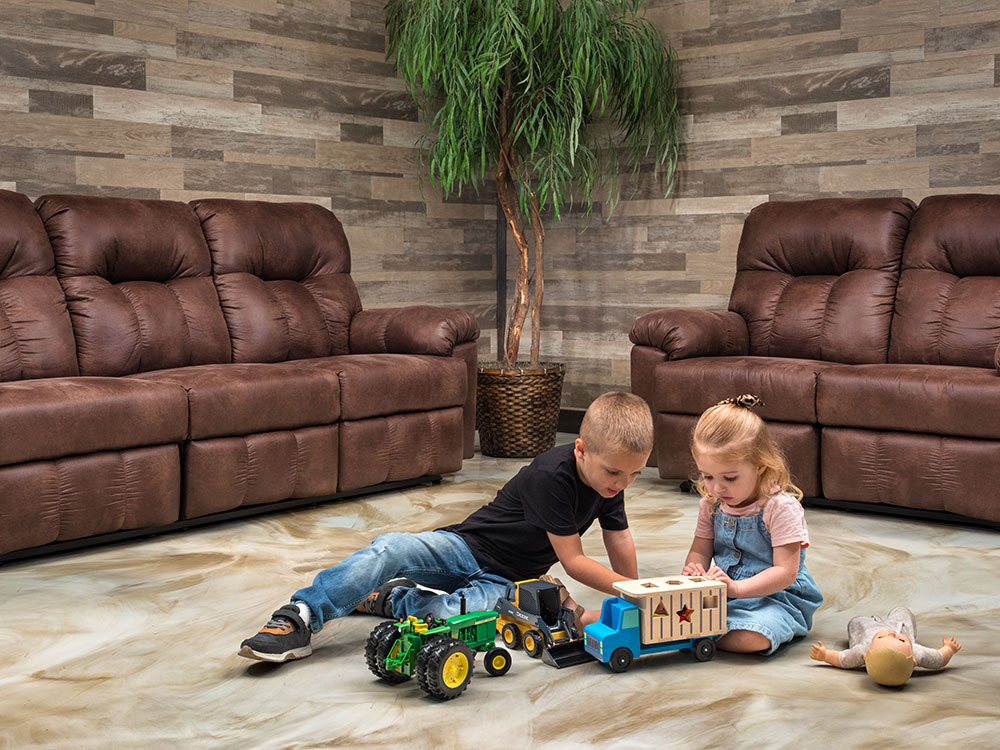 Are Your Floors Holding You Back?
Great floors set the stage for productive work, tidy organization, and fun gatherings. So, if your concrete is…
Dusty, drab or grungy
Covered in a peeling, DIY disaster
An eyesore that makes you cringe
It's Time to Get Your Floor in Shape!
Your New Floor Will Impress for Years
Top of the line product with expert installation
Commercial grade products installed by trained professionals
Impress your family & friends
Instead of being embarrassed, you can show off your floor.
Save money in the long run
It costs more money to install, remove & replace a floor than to install a floor properly from the get go.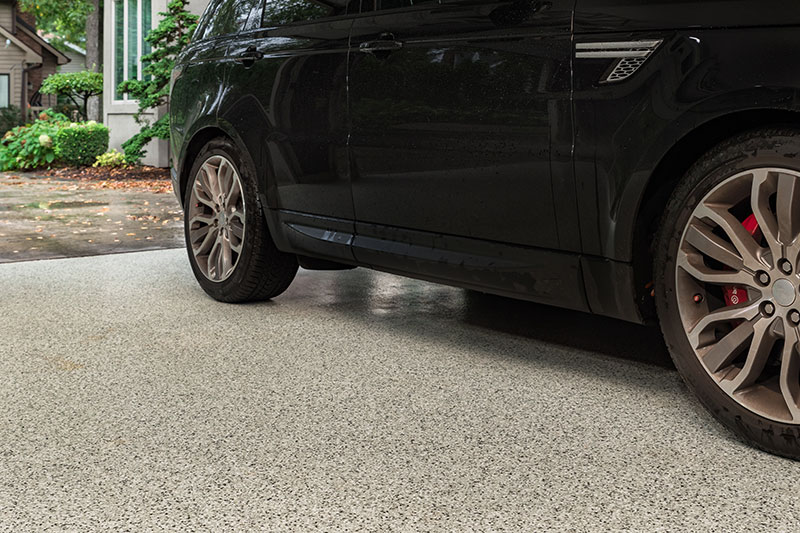 It's an Honor to Serve You
In an industry filled with outlandish warranties, marketing hype & companies that come and go, it's hard to know who to trust. At Ideal Coatings, our premise is to install industry leading products with integrity.
No short cutting prep
No broadcasting into the prime coat
No skimping on product
With over 20 years of experience, we have earned the confidence of our clients by providing floors that are still being used today!
Let's Get Started.
Request a Quote
Setup a site visit so we can get a feel for the space and show you the options. If the site is in the building process, we can work off digital prints.
Schedule the Install
After you receive your quotes, contact us to get on the install schedule. Summer is our busiest season, so expect 8-12 weeks out during that time.
Love Your Floor
Be amazed at the beauty of your finished floor. Enjoy the admiring glances of your family & friends. As a bonus, you will find cleaning a breeze!
At Ideal Coatings, we know you want to have the picture perfect home. Finishing your concrete floors is one of the final steps to make your home complete.
Read More
The problem is, this is not a DIY project and you don't want to choose an installation you'll later regret. We believe there should be an installer you can trust. We understand how hard it is to sort through the technical data and conflicting messages. That's why we bring our expertise to the table and offer our best recommendations. Here's how it works. Schedule a consultation to get a quote, setup the install, & love your new floor. Contact us now for an in home consultation so you can stop being dissatisfied with your floors and start being the homeowner everyone admires!
Our Clients